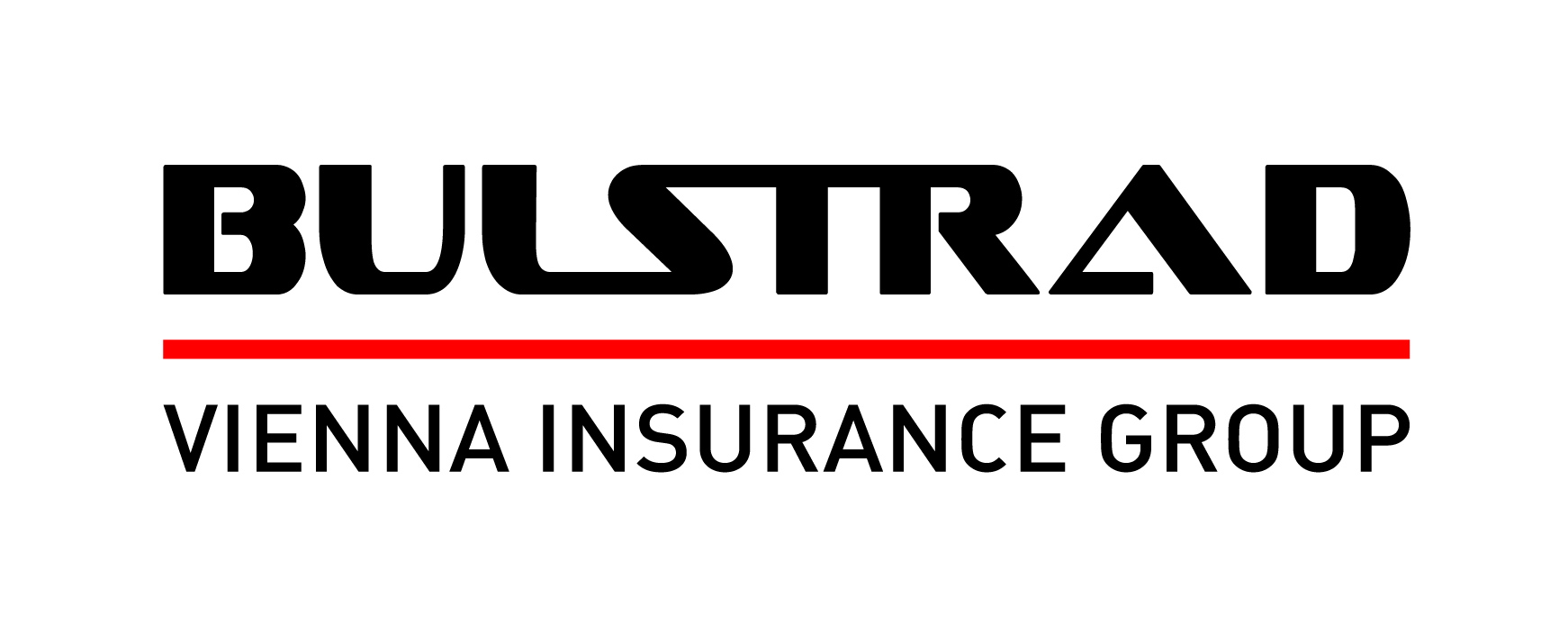 The insurance giant Bulstrad Vienna Insurance Group has become a part of our team heading as the main event sponsor this year`s edition of the keelboat regatta " Port Bourgas" 2019 
For the first time in its 26 year history, the regatta will be conducted as a special branded edition and will be renamed to "International Regatta Port Bourgas - Bulstrad Cup"
 
This is the first of many planned changes, aiming to make the event more popular and expand in social aspects. This will directly impact the experience of the participants and will give the opportunity to more observers and fans of the sailing to grasp the unique emotion that our sport provides. 
Of course, we have to extend special thanks to our main partners from AUDI & Westauto - M for their continuous support which empowers us to push forward and excel.